Nexus 17 is easily accessible via two major corridors, not to mention, the offices are surrounded by high-end shopping, dining and retailers. NJ Transit serves the site, making it accessible and convenient for everyone. Located in Paramus, NJ, the campus features two Class A buildings: Nexus 17 North (461 From Road) and Nexus 17 South (15 East Midland Avenue.)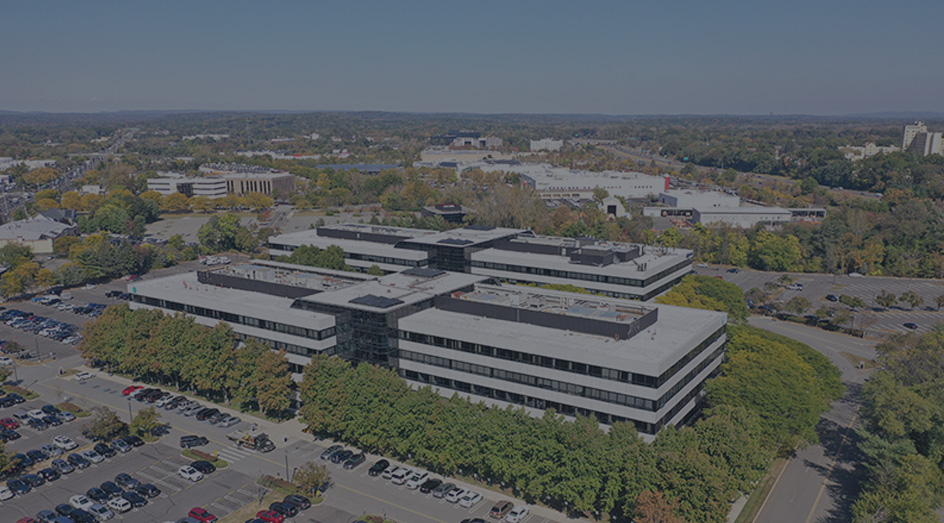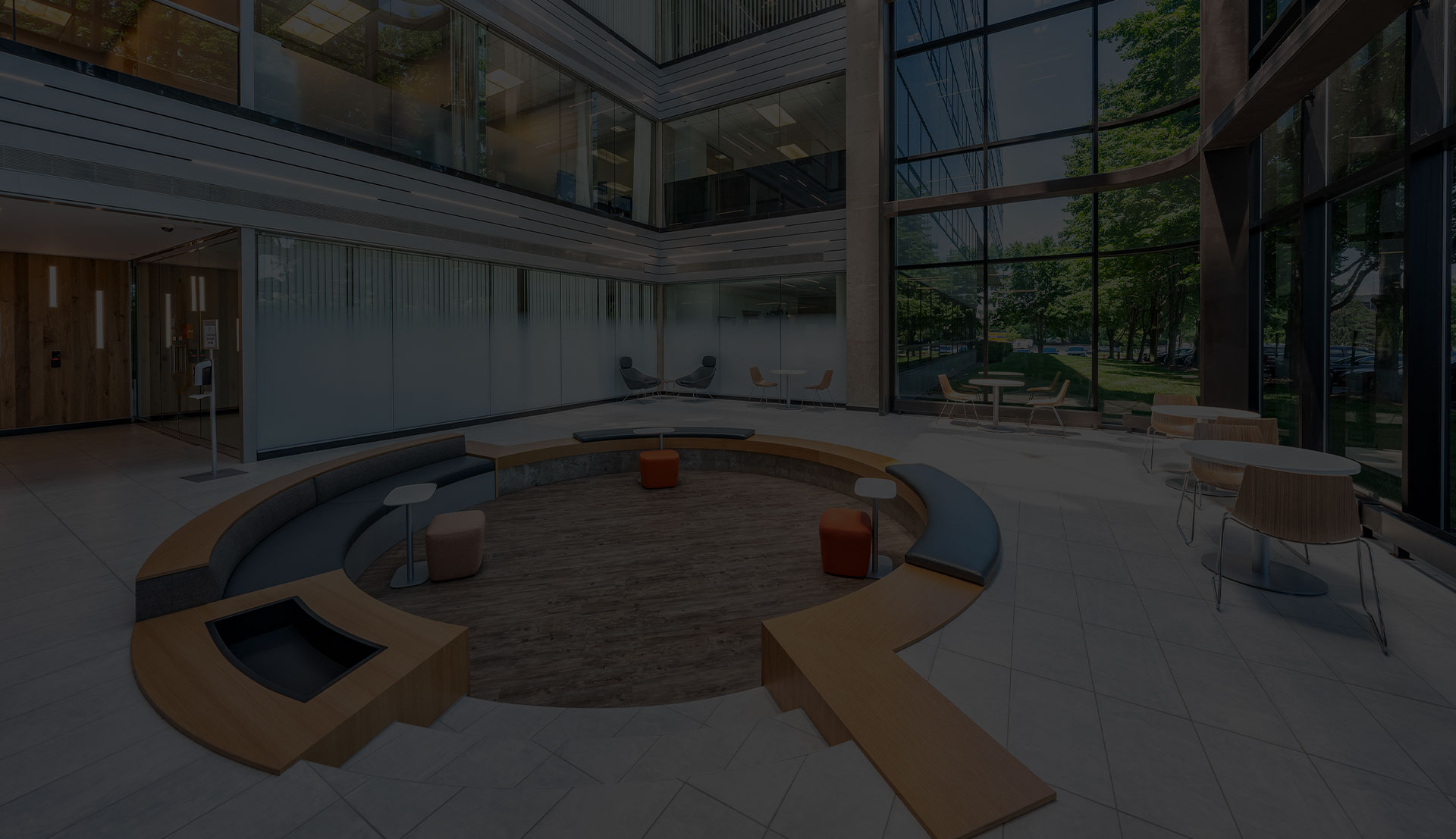 FIND YOUR COMPANY'S NEXT NEW HOME AT THE NEXUS
OF ACCESSIBILITY AND CONVENIENCE.
BUILDING AMENITIES
60,000SF FLOORS
REIMAGINED & RECONFIGURED OFFICE SPACE
CONVIENTLY LOCATED
HIGH PARKING RATIO
FULL-SERVICE CAFÉ
CONFERENCE AMENITY
AVAILABLE SPACE
NEXUS 17 SOUTH, PARAMUS, NJ »
NEXUS 17 NORTH, PARAMUS, NJ »
| | FLOOR | AVAIL SQ FT | OCCUPANCY | ASKING RENT |
| --- | --- | --- | --- | --- |
| | FLOOR 1st | AVAIL SQ FT 1,647 | OCCUPANCY IMMEDIATE | ASKING RENT NEGOTIABLE |
| | FLOOR 3rd | AVAIL SQ FT 47,549 | OCCUPANCY IMMEDIATE | ASKING RENT NEGOTIABLE |
| | FLOOR | AVAIL SQ FT | OCCUPANCY | ASKING RENT |
| --- | --- | --- | --- | --- |
| | FLOOR 1st | AVAIL SQ FT 2,265 | OCCUPANCY IMMEDIATE | ASKING RENT NEGOTIABLE |
| | FLOOR 1st | AVAIL SQ FT 3,385 | OCCUPANCY IMMEDIATE | ASKING RENT NEGOTIABLE |
| | FLOOR 1st | AVAIL SQ FT 4,857 | OCCUPANCY IMMEDIATE | ASKING RENT NEGOTIABLE |
| | FLOOR 1st | AVAIL SQ FT 79,432 | OCCUPANCY IMMEDIATE | ASKING RENT NEGOTIABLE |
| | FLOOR 3rd | AVAIL SQ FT 4,451 | OCCUPANCY IMMEDIATE | ASKING RENT NEGOTIABLE |